Camp Geronimo is currently being updated with 2021 information!
Please bear with us as some information may reflect the 2020 program at this time. 
Leader Guide: Read the 2020 Leader Guide, click here to view the PDF.
The 2021 Leaders Guide is coming soon! Please refer to the 2020 version for general questions. 
Register:
If you are ready to register,
click here to pick a session
, then click on the Register button, select the number of participants in the desired program (Merit Badges, Brownsea Island, Fish Camp, Spade Ranch Adventure 14+, etc) then click Register. Insert information as instructed.
Price Information
Click here to review program total fees, payment schedule, and individual payment deadlines.
Sean McComb
Camp Director
Shea Delano
Assistant Camp Director
Steve Munoz
Assistant Camp Director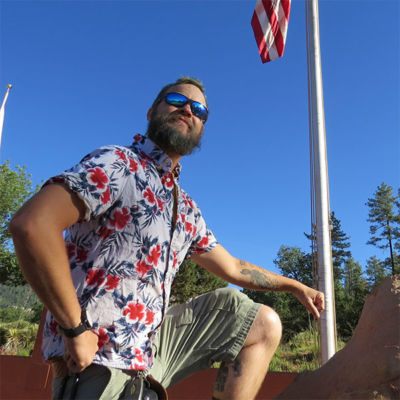 Alan Chambers
Assistant Camp Director
Gerry Hahn
Camp Commissioner
Chris Grosjean
Camp Commissioner
Frequently Asked Questions
Video: Camp Geronimo Scout Camp